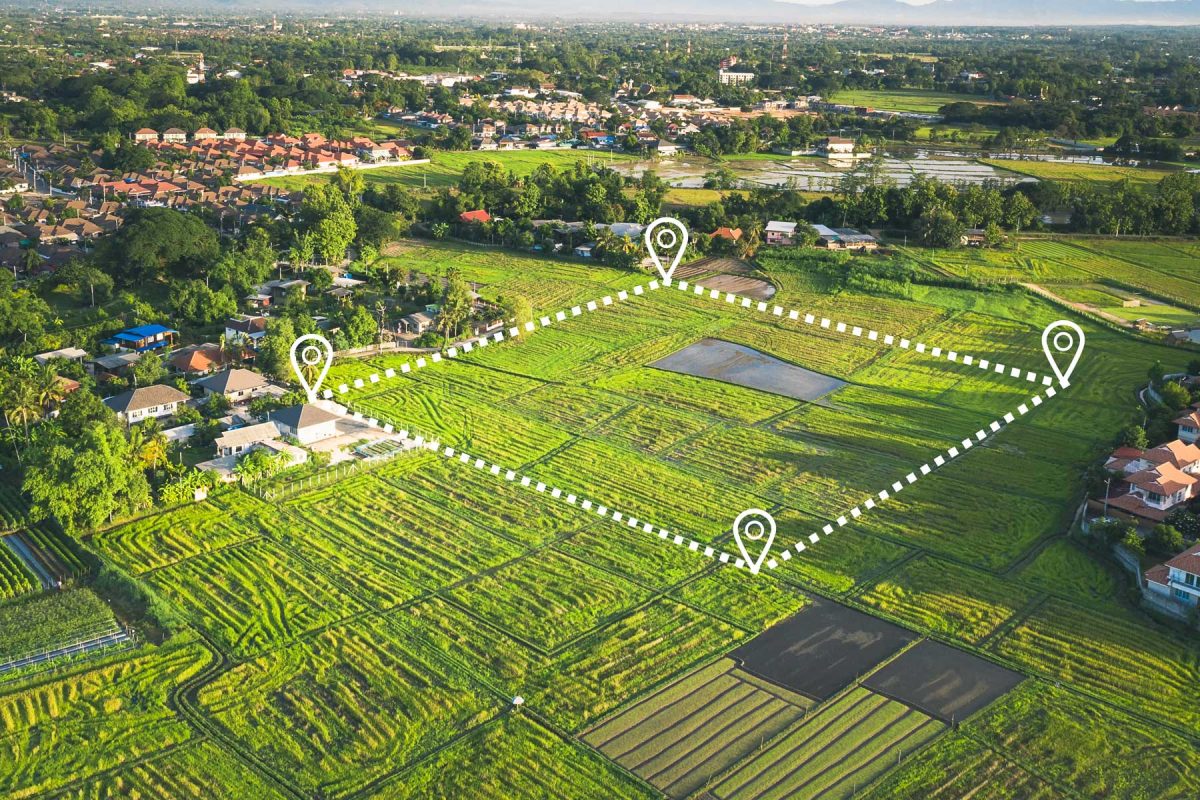 A team of students from Florida State University's Department of Urban and Regional Planning (DURP) earned the top student prize at the American Planning Association (APA) Florida Awards. 
FSU's team topped the Outstanding Student Project category in the APA's Florida Award of Excellence for its submission, North Star Legacy Communities: Gadsden County Community Heritage Project.    
Dennis J. Smith, planner-in-residence with DURP, said Florida is home to one of the country's largest populations of APA members.  
"Florida hosts five nationally accredited graduate schools of planning," said Smith. "To rise to the top amongst such a tight field, with the evaluations done by some of our nation's most premier planners, is a testament to the dedication and commitment to excellence displayed by this team of students." 
The APA Florida Project Awards program aims to provide members with opportunities each year to recognize outstanding Florida-based planning projects in several different categories.  
Video Provided by FSU Department of Urban and Regional Planning
DURP is housed in the College of Social Sciences and Public Policy. Under the guidance of Smith and DURP Senior Planner Billie Ventimiglia, FSU's team focused on legacy communities in Florida. Legacy communities were founded by enslaved Black men and women shortly after emancipation in 1865. The legitimacy of many of these communities has typically been either ignored or forgotten altogether. 
In fall 2022, students began identifying legacy communities in Gadsden County in FSU's Mark & Marianne Barnebey Planning and Development Lab. 
The goal of the project was to document these communities, the stories of their residents and important institutions. Students traveled through Gadsden County collecting data and interviews with residents and community leaders. They then compiled a booklet of information about the 25 legacy communities they identified in Gadsden County. 
Students also created an e-chamber of commerce where business owners could list their businesses for the community to easily find. The hope is the tool can help unlock the economic potential of these communities.  
The award was presented at the Florida Planning Conference in Jacksonville, Florida, on Sept. 6. 
For more information, visit FSU's Department of Urban and Regional Planning.