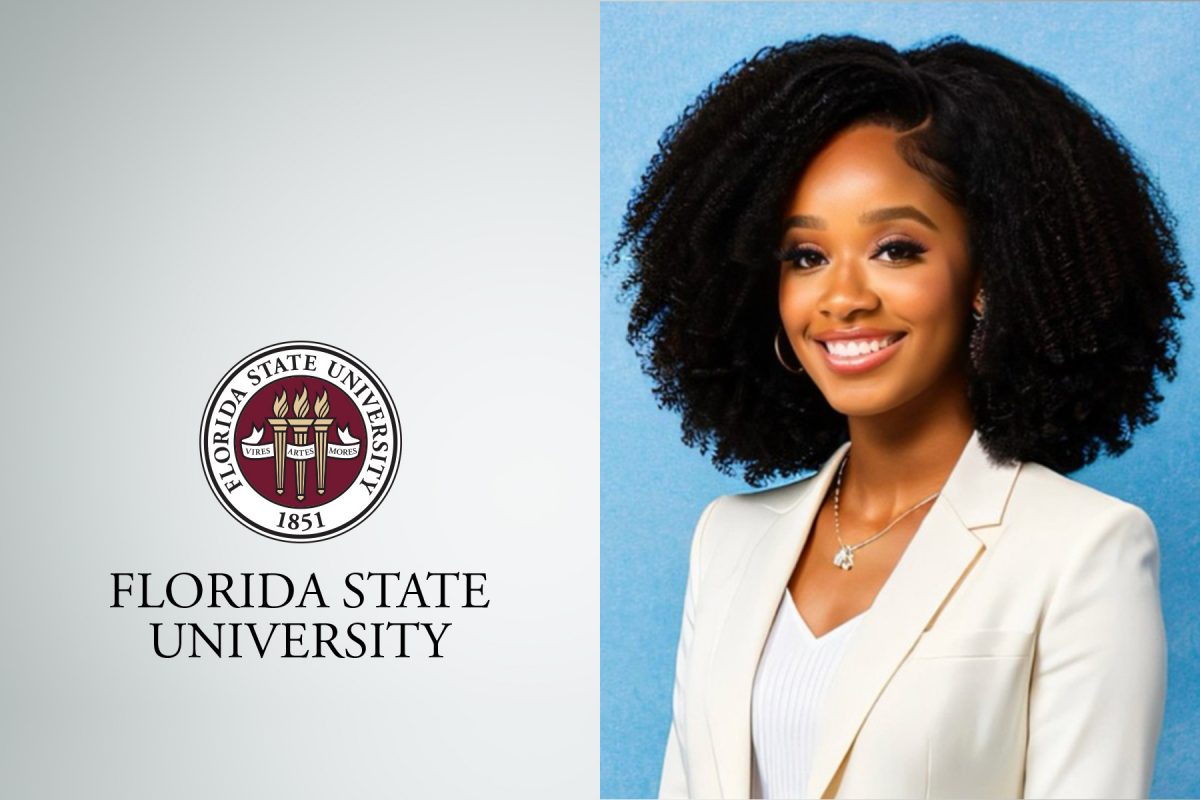 Being from Miami, Sha'Nya Calixte wasn't familiar with the practice of using salt to reduce the danger of icy roads during the winter months.    
But thanks to a fully funded, 10-week fellowship the Florida State University student is learning all about it — and researching ways to reduce the impact road salt can have on drinking water and the ecosystems where it is used.  
Calixte is a recipient of the Frontiers Fellowship through Station1, a nonprofit organization founded by researchers from the Massachusetts Institute of Technology in 2016. There are 32 recipients from around the nation in Calixte's cohort of fellows.  
She is conducting her work remotely on behalf of Ipswich Watershed Association in Massachusetts seeing firsthand how road salt affects the watershed. 
"It's a pretty big problem that doesn't get as much attention as it should," said Calixte, who graduated in May with a double major in public health and statistics. "I think this research goes well with my public health background and the goal of improving the health of society."  
Station1 bills itself as a nonprofit, higher education institution that uses socially directed science. The practices of socially directed science use models of learning that integrate science and technology with humanistic fields and the social sciences to affect equitable and sustainable outcomes.  
The public health program is housed in the College of Social Sciences and Public Policy. Dean Tim Chapin touted Calixte's fellowship.
"This is another example of the excellence of the students in Florida State University's Public Health program," said Chapin. "I am excited to see Sha'Nya's selection for this prestigious award!" 
Calixte said the fellowship offered more than she hoped.  
"This has exceeded all my expectations in gaining practical experience beyond academics," she said of the internship. "You just learn so much and it opens your eyes, to the importance of sustainability and equity based solutions."  
Calixte will bring that knowledge back to FSU this fall as she begins pursuing her master's degree in information technology. 
For more information, visit station1.org.