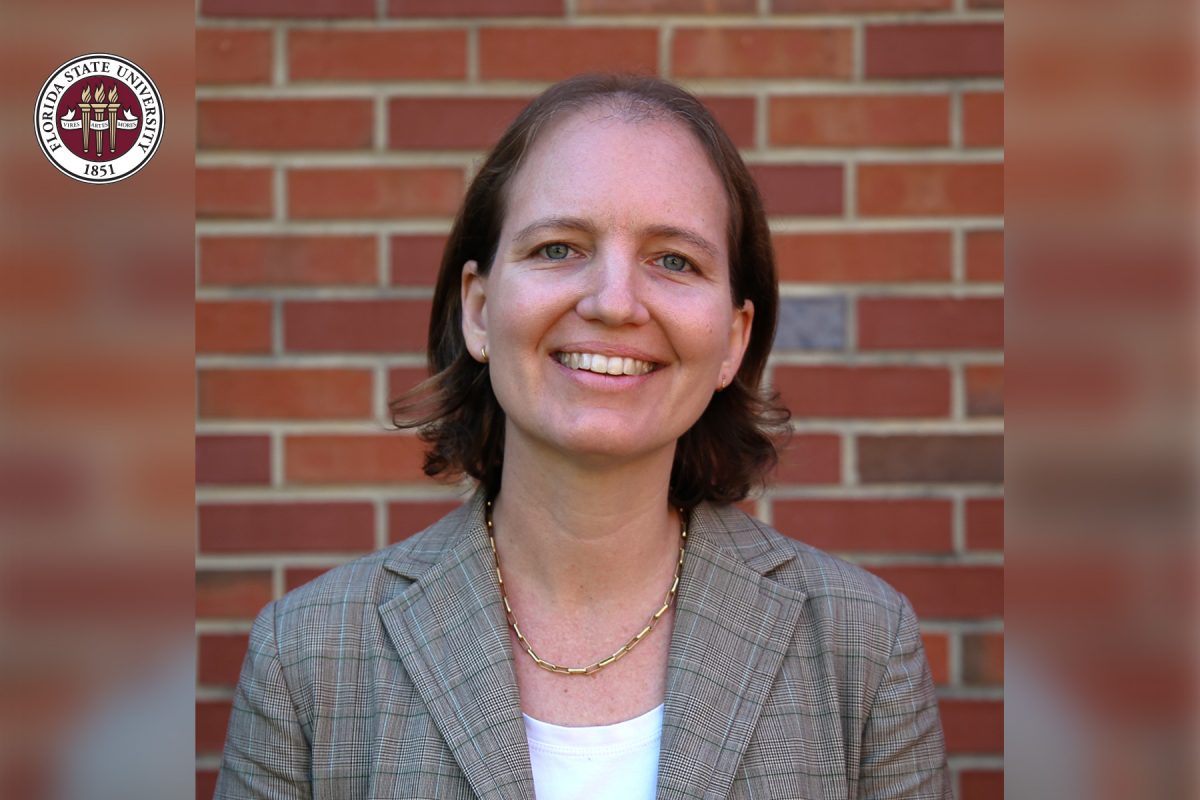 A Florida State University researcher has earned a Fulbright Scholar Fellowship and is headed to the Philippines to continue her research. 
Christine Mokher, associate professor of higher education in the Department of Educational Leadership and Policy Studies in the College of Education leaves for the Philippines later this summer. 
Mokher said she'll be working with Urdaneta City University and nearby high schools as part of her work. The City of Urdaneta is located in the north of the Philippines and has a population of about 145,000. Mokher said traveling there through the Fulbright will enrich her work.  
"Getting firsthand experience, actually seeing the schools and talking to the people who work there is really invaluable," she said. "It will contribute something to the research that I would not otherwise be able to do remotely." 
Mokher is also a senior research associate with the Center for Postsecondary Success at FSU. She'll be in the Philippines for five months and her work will include conducting two studies.  
The first will examine student pathways from high school to post-secondary education, especially students on a vocational track, while the second will focus on a national education data system, tracking students as they progress from education to the workforce.   
"Since I've been at Florida State most of my research has focused on state policy and the evaluation of those policies within the United States in Florida, Texas and several other states," she said. "I'm interested in expanding that scope more broadly to look at international policies in a comparative aspect and this Fulbright provides an opportunity to start that new line of research."  
Mokher's experience with foreign education runs deep, having attended high school in Kuala Lampur in Malaysia.  
"I've always wanted to share with my kids the experience of living in another country and not just visiting," she said. "I think it will be amazing."  
For more information, visit fulbrightscholars.org.