Jeanne Curtin, legal strategist and three-time graduate of Florida State University, has been elected chair of the FSU Alumni Association's board of directors, effective July 1.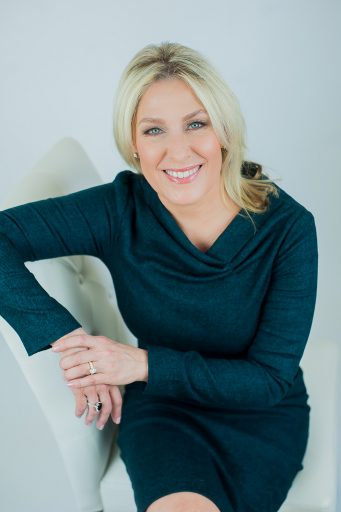 "I am delighted and honored to serve as chair of the National Board of Directors for the FSU Alumni Association," Curtin said. "Our nearly 400,000 alumni, the most robust alumni network in the ACC, are integral to continuing FSU's upward trajectory. I look forward to leading the National Board of Directors in advancing FSU and strengthening the relationship of every graduate back to Florida State University."
Curtin has also served on the Alumni Association's board as vice chair and treasurer and held various committee appointments.
In her professional career, Curtin is currently policy chief of the Water Quality, Supply & Treatment Subcommittee for the Florida House of Representatives. She has held positions as deputy general counsel of the Florida Department of Elder Affairs and director of its Livable Florida initiative, as well as assistant dean for development and professor of legal research and writing and law practice management at the FSU College of Law.
Curtin's support of the College of Law also includes membership on the college's board of visitors and two-time volunteer coach of its nationally recognized Moot Court team. She and her husband, Larry, established the Larry and Jeanne Curtin Endowed Scholarship in the College of Law to recruit top students to FSU. In addition, Curtin endowed a scholarship in honor of her late mother, the Roberta "Bobbie" Rusk Clark Endowment for Marching Chiefs, to support clarinetists in the band. She also has volunteered and served as chair of the strategic committee for Women for FSU.
"I have had the honor of working closely with Jeanne Curtin as a member of the National Board of Directors, and she is an exemplary leader and alumna of Florida State," said Julie Decker, president and CEO of the FSU Alumni Association. "She is involved, cares deeply and gives back in a multitude of ways for which we are grateful. Her tenure comes at a significant inflection point for FSU, and her leadership will leave a legacy for students, parents and alumni."
Local to the Capital City, Curtin is active in the greater Tallahassee community. She has served as co-chair of the State Health Improvement Plan Priority Area 9 for Alzheimer's Disease and Related Dementias and is an ex-officio council member of the Florida Council on Homelessness and board member of the Capital Area Chapter of the American Red Cross, including terms served as chair. Curtin was twice honored with the American Red Cross' Donna O'Meara Chairman's Award.
Curtin earned three degrees from Florida State University — a Bachelor of Science in political science in 1992, a Master of Business Administration in 1999 and a Juris Doctor in 2001.
For more information, visit alumni.fsu.edu.