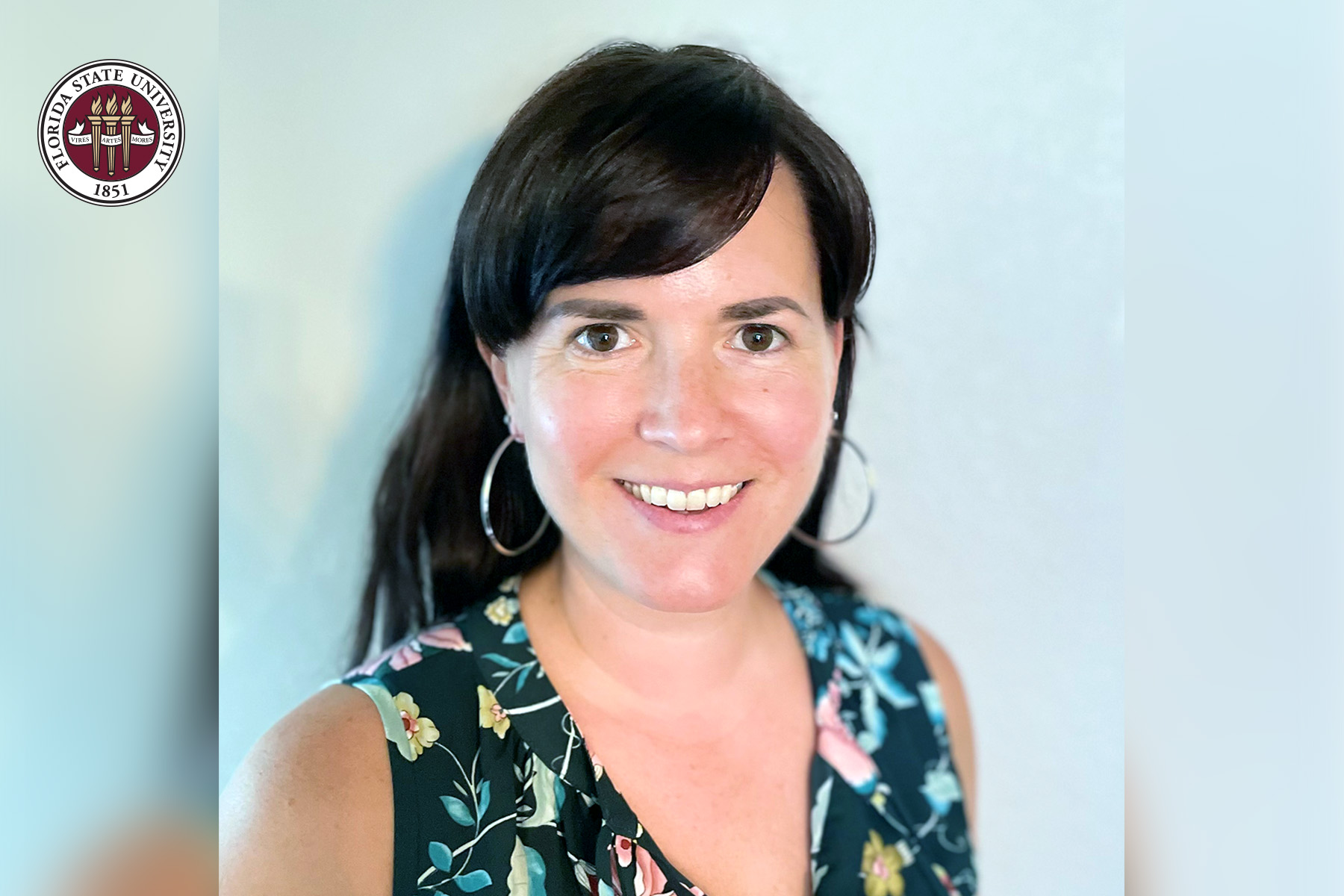 Opening Nights at Florida State University announced the appointment of Allison Jordan as its new director of development.
Prior to joining FSU, Jordan served as a Board Member and Treasurer of the Brain Injury Network of Dallas, a nonprofit organization established to meet the long-term needs of brain injury survivors, where she developed and executed fundraising initiatives, earning her the Goodman Award for Outstanding Service in 2022. She also has a history of a professional career in modern dance, acting and personal fitness training, and holds a B.F.A. in dance from FSU.
"We are thrilled to welcome Allison Jordan to the Opening Nights team," said Jennifer Wright, director of Opening Nights. "Allison's unique background of fundraising, business development and performing arts will help take Opening Nights to the next level of excellence."
In her new role, Jordan will be responsible for developing and executing fundraising initiatives for Opening Nights, as well as cultivating and developing relationships with current and potential donors to generate support for the program. She will also work closely with the Opening Nights Advancement Counsel to further the mission of the organization.
"I am beyond excited to take the role of Director of Development for Opening Nights," Jordan said. "As a proud alumna of the School of Dance at Florida State University, I have witnessed firsthand the transformative power of the arts and the positive impact they have on individuals and communities. It is an honor to contribute to the growth and advancement of a program focused on the arts, which played a significant role in shaping my own personal and professional journey."
Jordan has also held the position of Territory Sales Manager at Atos Medical Inc., where she oversaw the sales cycle from facility to direct-to-consumer sales. She also has eight years of experience as a Speech Language Pathologist.
For more information, visit openingnights.fsu.edu.