All across campus, FSU faculty, staff, and students have rallied to contribute time, talent, and protective equipment to the brave and courageous heroes in the Tallahassee community that are working tirelessly during this crisis to serve on the frontline! Now more than ever, it's important to stand together. For more information on FSU COVID19 efforts, please see the links below or contact COVID19@fsu.edu.
University Guidelines: Campus remains limited to essential personnel. All on-campus activities must be approved. Minimal personnel should be identified to staff labs, with requests to their Chairs, Deans, and the Provost/VPR as appropriate. Cloth facemasks are encouraged in accordance with CDC guidelines.
I need Protective Equipment (PPE, Faceshields)
We are here to help! Fill out the Submit a Request link below and we'll do what we can to connect you to the resources you need.
Sign a Memorandum of Understanding and Addendum and submit to COVID19@fsu.edu.
We will be in touch to arrange pick up (graphic | Google Map)!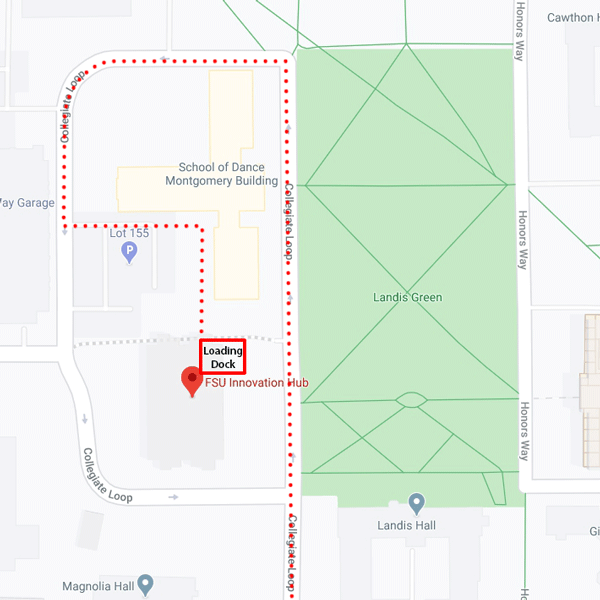 ---
Currently we have labs all across campus producing face shields! You may request other items, as we want to ensure that our efforts are addressing needs as they change, but we cannot guarantee fulfillment.
For questions, please contact COVID19@fsu.edu.
I want to help
Are you gathering supplies? Trying to figure out how your donations can help the Tallahassee Frontline Community? Fill out the Qualtrics form linked below and tell us how you'd like to get involved.
How I'm helping
Log Your Contributions Here
How I'm helping
Thank you for your contribution! Fill out the Qualtrics form linked above to log your weekly activity. See below for instructions on how to make approved face shields and masks!
3D Printed Face Shields
Cloth Mask Instructions
Submit Photos and Words of Thanks
---
FSU PPE Efforts
#FSUnited
The Innovation Hub
Master Craftsman Studio
College of Engineering
College of Medicine
College of Nursing
FSU Libraries
The Graduate School
Faculty, Staff, and Students
2019
Faceshields
161
Cloth Face Masks
2000
Medical Supplies
Delivered
24
Community Units Served