Florida State University welcomes the Florida Board of Governors
January 26, 2022
Thank you for your support of Florida State University! We hope you enjoyed your visit.
Watch the video again and learn more about our amazing students and programs!
---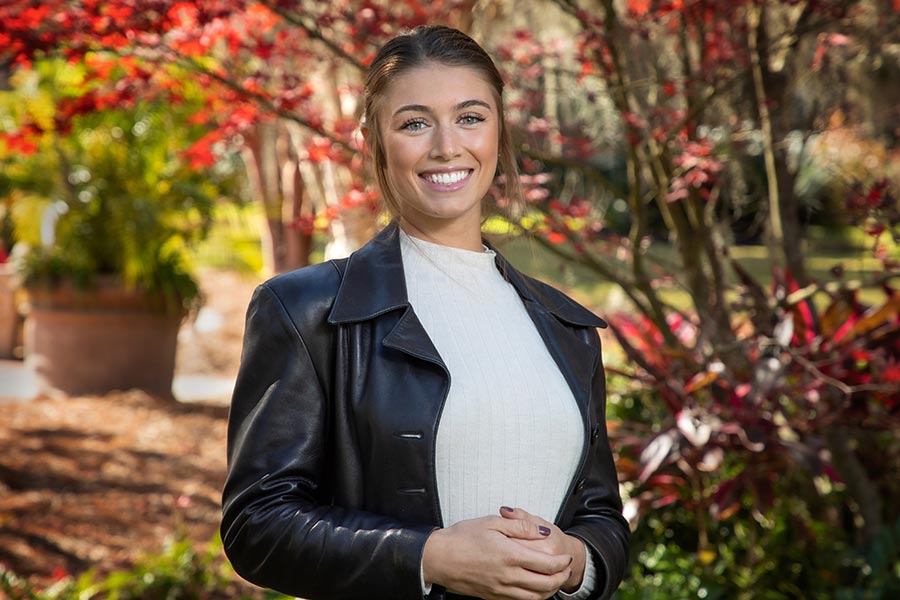 Alexandra Decapua
Hometown: Las Vegas, NV
Major: Media Communications Studies, M.S. in Sport Management
Graduation date: Summer 2022
Career Goals: Join live production team for a broadcast sports network and become a TV personality for an NFL talk show.
---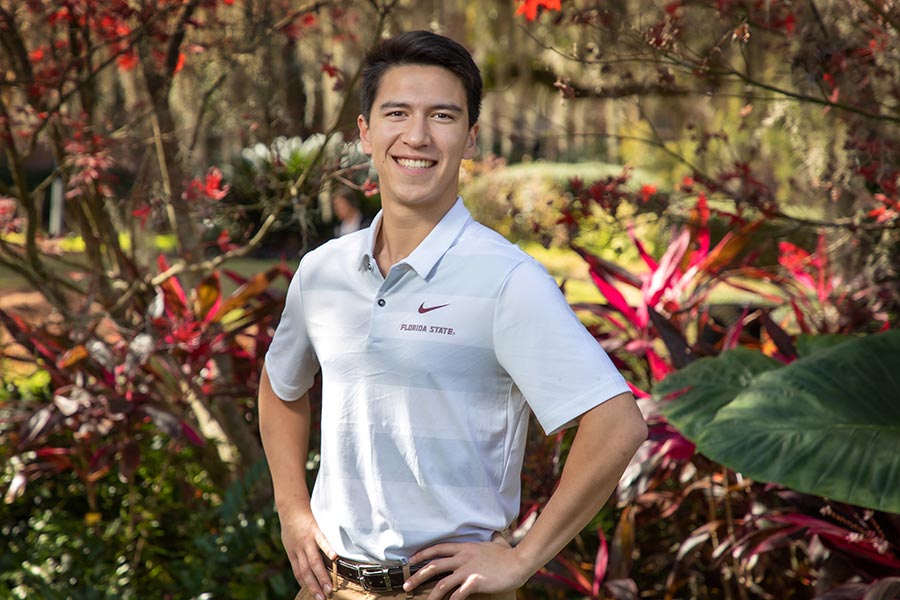 Alex Chang
Hometown: Glen Ridge, NJ
Major: Cyber Criminology
Graduation date: Spring 2023
Career Goals: Combine my skill in computer science & coding with investigatory experience to work for the FBI or CIA in cybersecurity
---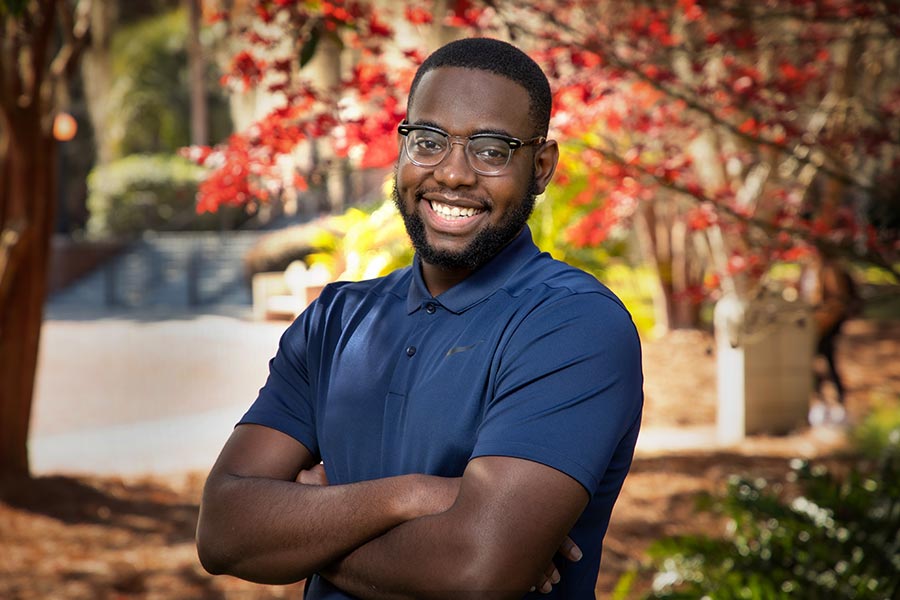 David Wedderburn
Hometown: Lauderdale Lakes (Broward County, FL)
Major: Marketing
Minor: Commercial Entrepreneurship
Graduation date: Spring 2023
Career Goals: Work as a Wealth Management Analyst to help others learn tactical ways to grow their money while also growing his nonprofit – Building Generational Wealth and Success, Inc. to teach underrepresented communities best practices with managing their finance
---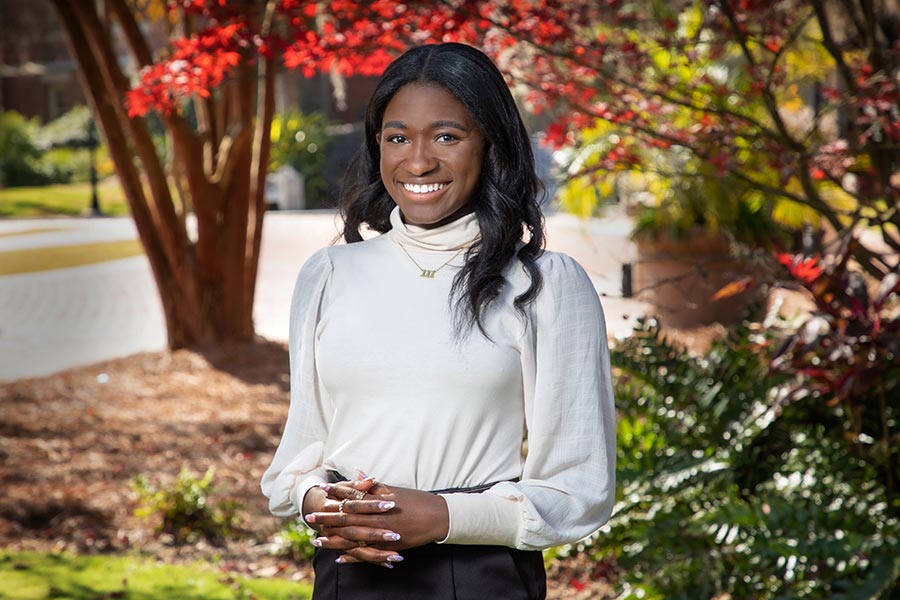 Abril Hunter
Hometown: Belleville, IL
Major: Environmental Science and Policy
Minor: Social Welfare, Urban and Regional Planning
Graduation date: May 2023
Career Goals: Attend graduate school for urban and regional planning with an emphasis in social justice, climate resiliency and urban development, with goal of working for the EPA's National Environmental Justice Advisory Council in the future.