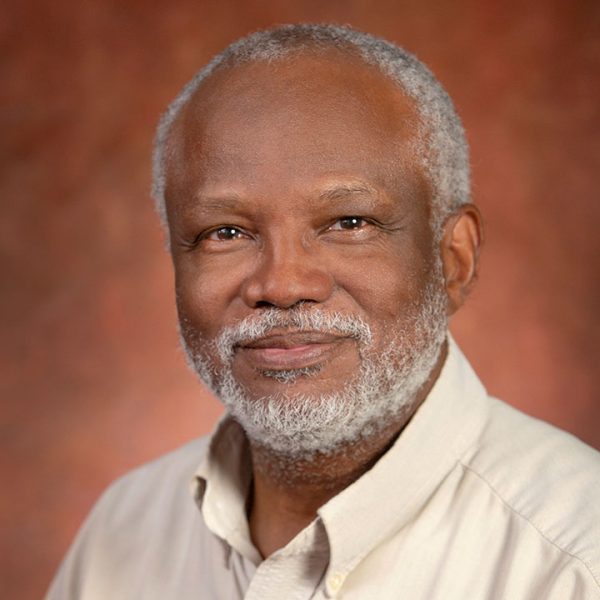 Mason is a professor of economics and associate dean for diversity, equity and inclusion for the College of Social Sciences and Public Policy. His primary areas of expertise include labor, political economy, development, education, social identity and crime. He is particularly interested in racial inequality, educational achievement, income distribution, unemployment, economics of identity, family environment and socioeconomic well-being.
Mason has authored more than 90 journal articles, book chapters, books and other professional publications.
---
There was tremendous educational, economic, political, and social progress in the decade following the Civil Rights Act of 1964. But, this progress was not without costs.
Desegregation brought an end to many African-American institutions without providing full and equal access to white-controlled institutions. In any event, the deep recession of 1973-1975 slowed African-American wage improvement relative to whites in the South and there was not much improvement outside of the South during the first decade after the end of Jim Crow. The recessions of 1979-1982 and the often overtly racially hostile political climate ushered in by the Reagan administration brought economic progress to a halt.

It would take more than a generation before American society began to experience modest improvement in racial economic equality. Slavery and Jim Crow created an enormous racial wealth gap. Inherited wealth and other intergenerational transfers of wealth and social advantages are important mechanisms for transmitting past inequality into the future. Hence, wealth inequality and continuing racial discrimination in the present indicates there is much more work to be done — even as the Civil Rights of Act of 1964 helped create an America very different from the country that had previously existed for the century prior to the act.