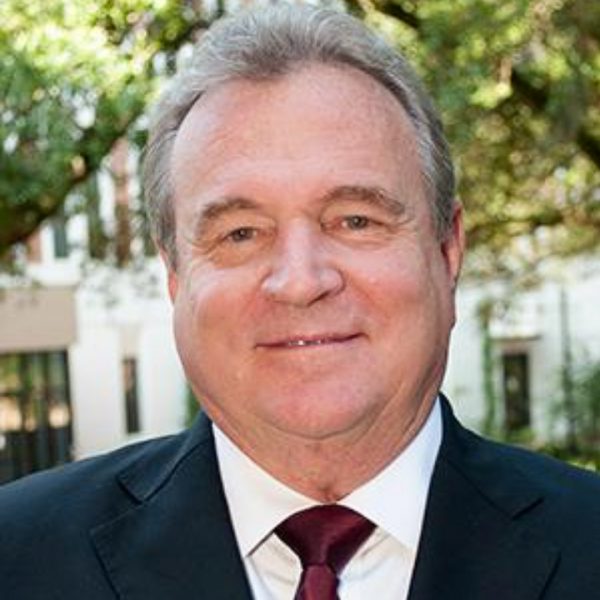 Robert H. Dedman Professor of Services Management
Bonn is an expert in tourism and the economic impact that hurricanes and other disasters can have on the tourism industry.
Bonn is also an expert in the areas of tourism marketing and hospitality management. He has conducted studies for the Florida Sports Foundation, Inc. and Super Bowl XXXV.
---
Both the resorts and the budget hotels in Northwest Florida have rebounded and are doing well, but the support industries are still struggling. Some of the mom and pop restaurants, gift shops, and the charter boat and watercraft rental businesses have really struggled, and many of them just didn't make it.