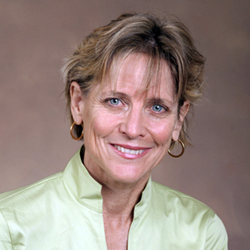 Research Faculty, FSU Coastal and Marine Laboratory
Coleman is an expert in marine ecology, fisheries science, and the ecological consequences of the oil spill for coastal habitats, organisms and fishing communities.
---
---
Despite years of good intentions, we still have a long way to go to ensure that terrestrial and marine ecosystems continue to provide the services we take for granted and on which we depend entirely for our well-being. We learned that dispersants, despite keeping millions of gallons of oil from reaching the shore, have created problems in the deep sea that are only now coming to light. We learned just how much we care about this part of our world, from Florida's Big Bend to the Big Easy, and how much we want to protect the few pristine areas we have left and restore those that have taken the brunt of our disregard. If there is any good that came from this immense spill, it is that it focused a bright light on what we stand to lose through carelessness.