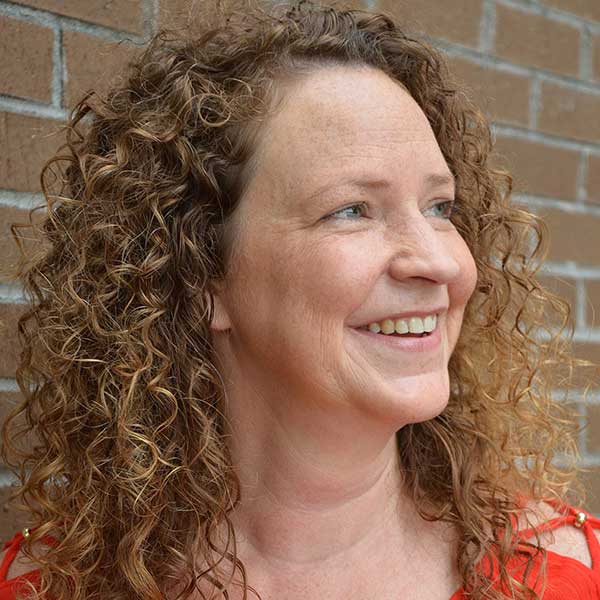 Founding Executive Director, Institute for Justice Research & Development
Professor Carrie Pettus-Davis is one of social work's leading experts on enacting data-driven solutions to criminal justice reforms. Her intervention development and policy reform work promotes racial and economic equity throughout the criminal justice system, from an individual's first contact with law enforcement to their release from incarceration. Her goal is to help individuals, families, and communities impacted by the criminal justice system to develop well-being. Pettus-Davis's work has broad policy impact and her prioritization of the rapid dissemination of research findings to policymakers, practitioners, and advocates ensures that data-driven innovations can be implemented in real-time. Pettus-Davis has grounded her career in intervention development and testing on strong collaborations with correctional stakeholders, community partners, and individuals with incarceration histories, maximizing both the relevance of intervention content and the potential for effective interventions to be implemented in real-world settings.
Pettus-Davis has expertise in: Law Enforcement, Prosecution, Courts, Jails & Prisons; Mental Health & Substance Use Disorders, including Opioid Use Disorders; Trauma & Trauma-Informed Care; Reentry Trajectories, Employment Well-Being & Social Support; Professional Development, Program Evaluations & Training Certifications; Corrections & Criminal Justice; and Employee Well-Being
Pettus-Davis joined The Florida State University as Associate Professor in Summer 2018 to found and lead the Institute for Justice Research and Development – a premier multidisciplinary research center located in the College of Social Work. She leads a large team of faculty and staff dedicated to producing effective, sustainable, and equitable criminal justice reforms. Pettus-Davis is also co-founder of the Smart Decarceration Initiative and co-leads the Promote Smart Decarceration grand challenge network for the American Academy of Social Work and Social Welfare. Prior to joining academia, Pettus-Davis worked extensively as a social worker in varied mental health and corrections settings.
Dr. Pettus-Davis completed a Doctorate in Social Work from the University of North Carolina at Chapel Hill. She holds a Master of Social Work Administration degree and Bachelor's degrees in Social Work and Psychology, all from the University of Kansas.
---